Recently, Priyanka Gandhi Vadra was seen as woman-handling police officers in Sitapur, minutes away from the violent spot in Lakhimpur Kheri. It came as a matter of surprise to everyone as she was extremely agitated and was threatening police officers by putting fake molestation charges on them. The media coverage of the ruckus created by her overshadowed the publishing of Pandora papers by the International Consortium of Investigative Journalists (ICIJ).
Satish Sharma, the deceased congress leader in Pandora papers
According to the published paper, Satish Sharma, a former member of Union Cabinet had a multitude of offshore properties and entities in his name. Reportedly, these assets were formed in tax-friendly destinations to avoid paying tax on their income in India.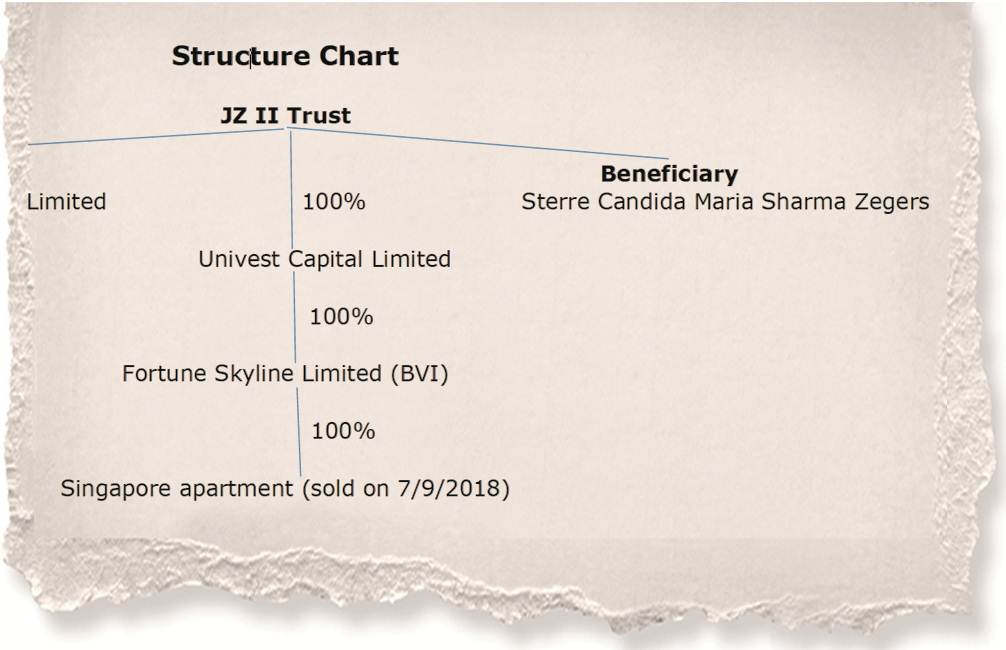 A trust named Jan Zegers was incorporated in the Cayman Islands, a British overseas territory in 1995. The beneficiaries under the trust include his wife Sterre, children, and grandchildren. Sharma, the now-deceased leader was the protector of this trust. The trust was then recognized under New Zealand's legal framework as well. The trust along with three other companies was later dissolved and replaced by Univest Capital Limited (Samoa). Sharma was the protector of another trust JZ II, incorporated in 2015, where his wife was listed as the beneficiary.
The documents reveal a transfer of Rs 4.28 crore to Sterre's account through Kul Rattan Chadha. He was the witness on Jan Zegers trust when it was formed.
Sharma was close to Gandhi family
Satish Sharma is said to be very close to the Gandhi family, especially Rajiv Gandhi, and after Rajiv's death to Sonia Gandhi. He is said to be a loyalist to the family till his last breath and was known to defend the reputation of the Gandhi family. Raebareli and Amethi are two strongholds of the Gandhi family in UP. After Rajiv Gandhi's assassination in 1991, Sharma was given the responsibility of securing the Amethi constituency. He also went on to represent Raebareli in 1999. With so much bonhomie between Sharma and Gandhi family, speculations are rife that the Gandhi family could be the possible beneficiary of Sharma's alleged financial frauds.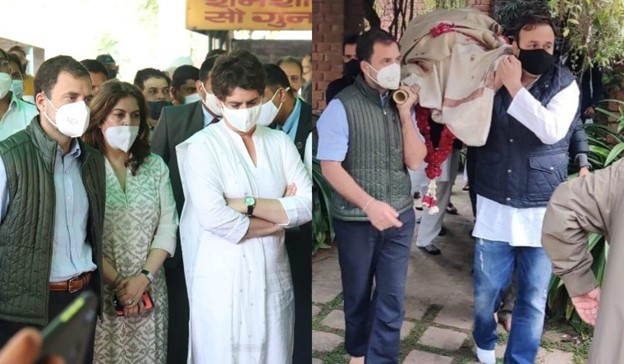 As the news of Pandora papers was making the headlines in the morning, the left media outlets, in an effort to sweep the issue under the rug, started to circulate the news of the death of protesters at Lakhimpur Kheri. The accident was pushed as an anti-farmer narrative. Thereafter, a different plot about Priyanka being comparable to Indira Gandhi started to circulate into left-wing portals. With this new agenda, left media outlets successfully shielded Priyanka from the Pandora Papers' exposure.
Read more: Truth of Lakhimpur Kheri: How Priyanka Gandhi baked political bread on funeral pyres
One would wonder about any kind of link between the two issues. If there is one, it won't be wrong to speculate that it was the congress party that triggered the violence in Lakhimpur Kheri to deviate people from Pandora exposure.