Immediately after taking charge, newly appointed Nepal's Prime Minister Sher Bahadur Deuba has formed a five-member committee to analyse its border dispute with China in Nepal's Humla district. Headed by the joint secretary of the Ministry of Home Affairs, the committee will present its report to the government on the border conflict.
Law Minister Gyanendra Bahadur Karki whilst announcing the formation of the committee stated, "A committee comprising Department of Survey, Nepal Police, Armed Police and Border Experts will be formed under the coordination of Home Ministry Joint Secretary to study the problems in the border area in Humla district,"
Under former Prime Minister KP Sharma Oli's tenure, China in September last year constructed nine buildings in border area from Limi Lapcha to Hilla in Namkha village municipality of Humla district. However, the reports of the encroachment were dismissed by Oli and the Ministry of Foreign Affairs as it would have antagonized their Chinese overlords.
According to Nepal's Surveying and Mapping Department, last year, in Dolakha, China had pushed forward the international boundary by 1,500 metres towards Nepal. In the past, China occupied Rui village and merged it with the Tibet Autonomous Region of China a couple of years ago.
Read More: China has started usurping Nepal, lands of 7 districts have already been taken over by CCP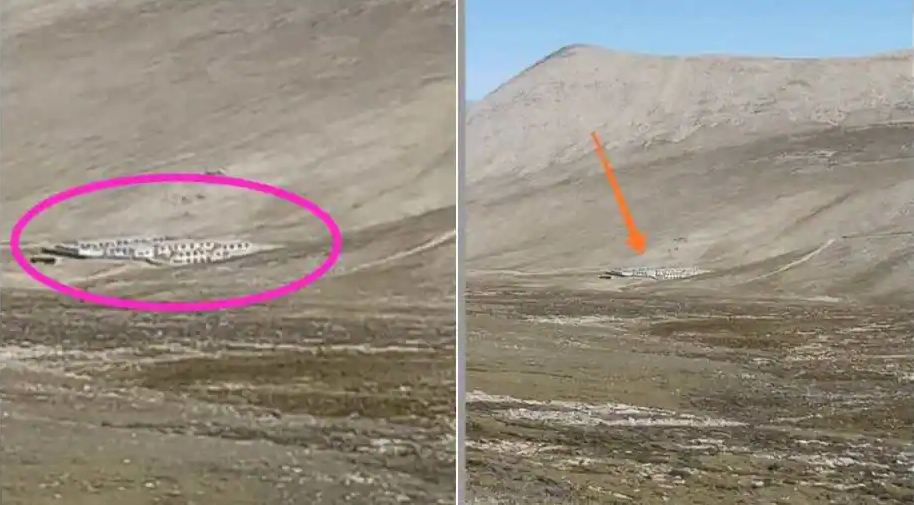 Appointment of Deuba—Bad news for China
As reported by TFI, KP Sharma Oli and his tumultuous reign as the country's PM finally come to an end in July. After flirting with China, rejecting India and nearly gifting the Himalayan nation to Xi Jinping — a five-member Constitutional Bench of the Supreme Court directed Nepali Congress President Sher Bahadur Deuba to take charge as the country's PM.
Read More: Oli out, Deuba in: The new Nepalese Prime Minister is pro-Hindu, pro-India and bad news for China
Deuba passed with flying colours by comfortably winning the vote of confidence in the reinstated lower House of Parliament. The 75-year-old chief of the Nepali Congress secured 165 votes in the 275-member House of Representatives and asserted his claim on the PM's chair. It is imperative to note that only 136 votes were required for Deuba to win Parliament's confidence.
Ever since the change in guard at the top political spectrum of Nepal, there has been a change in tone against China. Udaya Shumsher Rana, former minister of state for finance and a member of Nepali Congress recently stated that 'China can never replace India,'
"Nepal, under this government, will be interested in maintaining good relations with all its neighbours. Nepal needs Beijing, and China has been a good neighbour to us, but India will remain special, China cannot replace India," he said.
Oli – the Chinese lackey
As reported by TFI extensively, KP Sharma Oli had fallen out of favour amongst his peers and opponents a long time back. It all started when India inaugurated the Dharchula-Lipulekh road link- a strategic border road that offers easy access to the Lipulekh pass. However, Oli, acting on the behest of the Chinese, started calling the Indian territory as Nepal's.
Oli showed the Indian territories of Limpiyadhura, Lipulekh and Kalapani in Nepal's revised political map and that damaged the relations between New Delhi and Kathmandu. He further damaged people-to-people ties by blaming India for bringing the Wuhan virus to Nepal. His anti-India, hate speeches also led to Nepalese Police firing on unarmed Indian citizens.
By forming the committee, Deuba has addressed the elephant in room. China in the post-Oli-Yanqi era will have to answer some tough questions if it is to maintain bilateral relations with the bilateral country. Trying to force its way through the situation will allow India to take the centre stage and Beijing wouldn't want that to happen.