On Wednesday, Calcutta High Court imposed a Rs 5 lakh fine on Mamata Banerjee for appealing to remove Justice Kaushik Chanda from hearing her case against BJP leader Suvendu Adhikari's election win in Nandigram. Justice Kaushik Chanda later withdrew and rescued himself from hearing the case.
"Such calculative, psychological and offensive attempt to seek recusal need to be firmly repulsed and a cost of Rs. 5 lakh is imposed upon Petitioner," Justice Chanda said in the order. As the judge released the election petition from his court, the matter will now be referred to Acting Chief Justice Rajesh Bindal for assigning it to a different bench.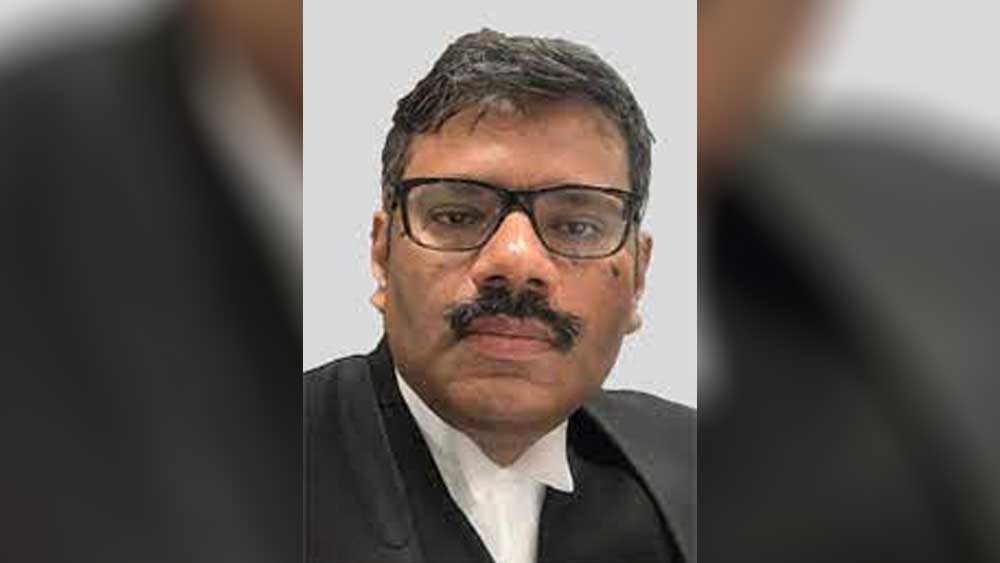 As reported extensively by TFI, Mamata's lawyer Abhishek Manu Singhvi and SN Mukherjee urged Justice Chanda to step down on his own to avoid a conflict of interest. However, Justice Chanda pointed out that Banerjee's counsel – Abhishek Manu Singhvi is affiliated with the Indian National Congress and SN Mukherjee has connections with the BJP. He added that if the lawyers from other political backgrounds can be trusted, why can't the petitioner (Mamata Banerjee) trust the judge?
Since May 2, Mamata has been trying desperately to retain her CM seat by various means, including confrontations with the Governor, altering the legislative procedures, intimidating the judges, etc. The fine imposed by Justice Chanda portrays that the judiciary is not willing to bend to Mamata's baseless demands.
Read More: Supreme Court has now started hearing the petition seeking to impose President's rule in West Bengal
Mamata Banerjee's counsel, however, justifies their claim as Justice Chanda has often been seen with BJP leaders but the court took objection to the manner in which the demand for the judge's recusal was made. Responding to this allegation Justice Chanda said that he was never a convenor of the BJP Legal Cell, but had appeared in cases representing the party before the Calcutta High Court.
This incident reflects how the TMC 'reign of terror' is not over yet. Political killings, lynchings and bombings are everyday occurrences in West Bengal. Mamata's reign, thus, seems similar to that of a dictator, controlling every aspect of the legislature, executive and judiciary. The ordinary citizens of West Bengal are helpless. Imagine a situation where one of the strongest pillars of our nation: The Supreme Court judges are themselves unable to take up the cases against the TMC goons. This is a grave situation in West Bengal and fits the case for the dissolvement of the current state government immediately as the fear of TMC workers is beyond imagination.