Barely days after being sworn in as chief minister, the Himanta Biswa Sarma-led BJP government of Assam has now announced that it will be introducing a 'Cow Protection Bill' in the next assembly session. Although such a bill was not a part of the BJP's manifesto in Assam or even among the campaign promises made by the party, that chief minister Himanta Biswa Sarma has decided to go ahead with the bold decision of protecting Assam's cows goes on to show how committed he and his government are towards the BJP's core support base.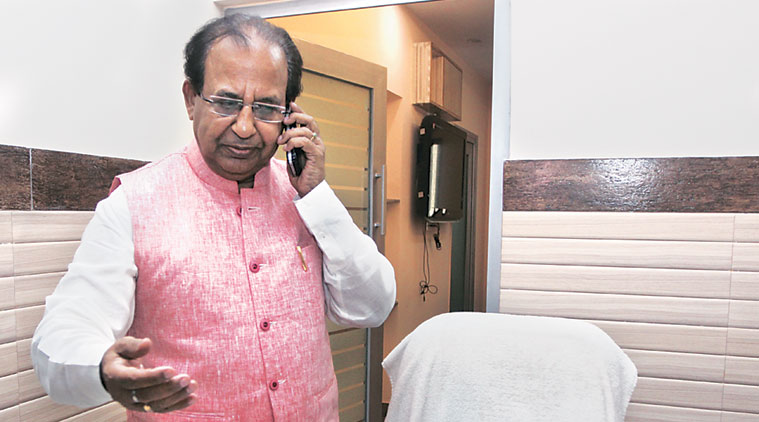 On behalf of the government, Assam's Governor Jagdish Mukhi, while addressing the inaugural session of the 15th Assam Legislative Assembly said in reference to the proposed cow protection bill, "I am happy to inform you that my government plans to introduce the Cow Protection Bill in the next Assembly session…We will adopt a zero-toleration policy and enforce stringent punishment for offenders." The Governor added, "The proposed bill envisages the imposition of a complete ban on the transport of cattle outside the State. Once passed, Assam will join other states of the country who have passed similar bills."
It must be mentioned that Assam has been a transit hub of illegal cattle smuggling into Bangladesh. Currently, if an individual has the requisite documents, the transit of cattle outside Assam or within the state is not banned. Many make use of loopholes in such a system to smuggle cattle into Bangladesh, mostly via Karimganj and Dhubri districts. Cattle can presently be transported outside the state or brought into the state by furnishing a health certificate issued by a veterinary doctor along with a transit certificate issued by the assistant director or an officer higher in rank.
Read More: In less than a week after Himanta's call for talks, armed wing of ULFA-I declared unilateral ceasefire for three months
With the Cow Protection Bill, however, the BJP government is looking to impose a blanket ban on the transportation of cows outside Assam. Assam cabinet minister Pijush Hazarika told The Telegraph that the idea behind banning the transport was to check cattle smuggling to Bangladesh. "It runs into crores of rupees. Our government especially wants to check cattle smuggling through this proposed bill," he said.
The Assam Governor, speaking on behalf of the BJP government in the state also said that cows nurture people as the animal gives them "life-sustaining milk". The Himanta Biswa Sarma-led government in Assam is already making great strides in ensuring that the interests of the long-ignored Hindu community in Assam are served. The proposed bill will severely devastate the cattle smuggling industry in Assam.