The United States under President Joe Biden is not liking India's self-sufficiency and self-dependency programmes a bit. Whether it be the Modi government's flagship initiative 'Make in India', or the now blockbuster mass movement of 'Aatmanirbhar Bharat', the U.S. under Joe Biden feels that such initiatives are restrictive in nature, not allowing the full potential of trade between the two countries from being reached. Interestingly, the Trump administration did not really have much of a problem with India trying to grow self-sufficient in every sector and sphere because it understood that in the 21st century countries are aiming to keep their domestic interests over those of others.
The Democrats, however, are still in the era where talks of a 'global village' used to attract intellectuals and youths by the hordes. In line with the same, President Joe Biden too is making no secret of his, and the White House' disgust for ambitious Indian initiatives which seek to make our economy independent of all the foreign forces, powers and circumstances. Moreover, Joe Biden is also not liking the 'Make in India' and 'Aatmanirbhar Bharat' programmes of the Modi government since they deal a huge blow to China and its industrial, export-dependent economy. Being the CCP stooge that he is, President Biden aims to convince India to not grow self-reliant.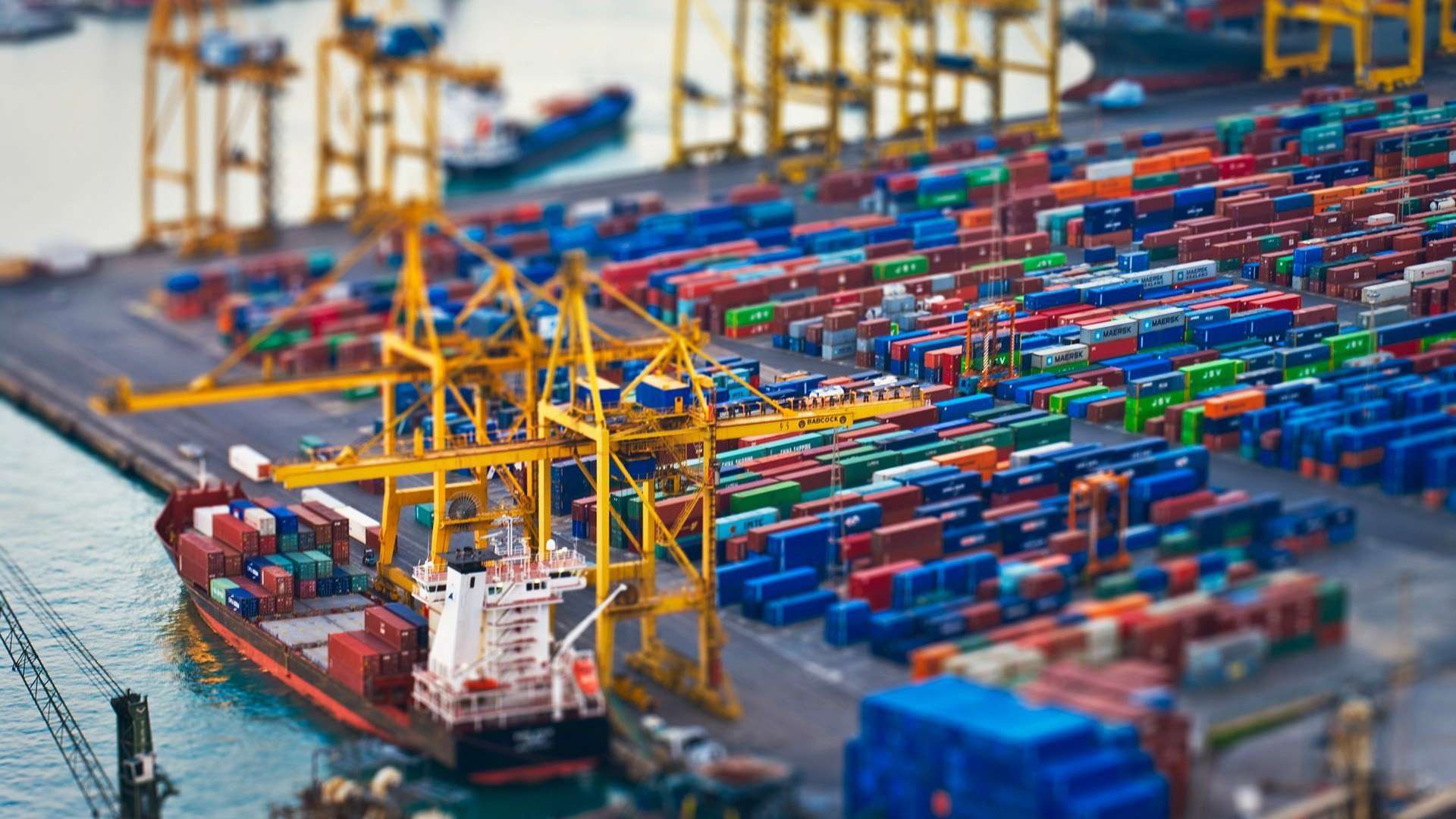 The Biden administration on Wednesday listed India's 'Aatmanirbhar Bharat' campaign as one of the significant trade barriers American businesses face around the world. Last month, the US Trade Representative (USTR)'s office had cited the "Make in India" programme as an impediment for the import of its products into India. "US exporters continue to encounter significant tariff and non-tariff barriers that impede imports of US products into India. While the Indian Government has pursued ongoing economic reform efforts, it also continues to promote programs such as 'Make in India' that favour domestic production over importation," the office of USTR said in its National Trade Estimate Report for 2021.
"Additionally, in May 2020, Prime Minister Narendra Modi announced the 'Self-Reliant India' (Aatmanirbhar Bharat) initiative to increase self-sufficiency by promoting domestic industry and reducing reliance on foreign suppliers," the report added. According to the Hindustan Times, in 2020, India was America's largest trading partner. A report sent to the US Congress by the Biden administration last month, meanwhile, said, "While India's large market, makes it an essential market for many US exporters, trade-restrictive policies have inhibited the potential of the bilateral trade relationship."
Read More: How dangerous is Joe Biden for India?
In the report, the Biden administration made it clear that it would push India to remove such campaigns and allow seamless American usage of Indian markets. Of course, while that would be beneficial to the United States, it would never allow India to become self-sufficient and self-reliant, while also bolstering the country's own industries. As such, global factors and crises will keep adversely affecting the Indian economy. The Modi government knows this, and will not take sermons from Joe Biden or his administration on how to run the Indian markets and economy. As a matter of fact, Prime Minister Narendra Modi has himself invested so much of his political capital into the two initiatives that rolling them back would not be possible even in an alternate universe.