On Monday night, the Union Government of India led by Prime Minister Narendra Modi undertook a digital strike on China's far-fetched ambition of creating a digital silk route across the world. In a blink of an eye, 59 Chinese espionage apps including ByteDance's owned Tik Tok were shown the doors. The Chinese video app Tik Tok was the most downloaded application in the country with over a whopping 120 million active users. Whereas other apps like SHAREit and UC Browser had a considerable foothold too.
However, the recent Chinese misadventures in the Galwan valley of Eastern Ladakh were the final nail in the coffin for these Chinese apps which were on Government's hit-list for long.
India is behaving like a first-world country here- using its massive market to punish China for border aggression. While the Chinese have been set straight, the Modi Government with this decision has hit two birds with one stone.
A tough message has been delivered to tech behemoths of the modern globalized world, viz. the unholy trifecta of Facebook, Google and Twitter.
Twitter and it's holier than thou attitude
Twitter is known around for it's holier than thou attitude. The microblogging platform claims to be a neutral playing zone but enough evidence is available in the cyber-world to prove that Twitter is inclined towards the left-liberal intelligentsia.
Jack Dorsey, the co-founder of Twitter has admitted in an interview–saying out loud what everyone already knew: Twitter, like most tech companies in Silicon Valley, has a lot more left-leaning employees than right-leaners and that effectively comes to play in Twitter's moderation policies.
Twitter is so liberal that conservative employees "don't feel safe to express their opinions" within the company.
"We have a lot of conservative-leaning folks in the company as well, and to be honest, they don't feel safe to express their opinions at the company," Dorsey said.
The right-wing or conservatives as they are called in the West are often shadow-banned or even blocked for pursuing their views on the platform that has 145 million daily active users.
The recent censoring of American President Donald Trump's tweet adds fuel to the fire that Twitter is essentially anti-Trump, much like India where Twitter gives the free-hand to left-liberals to hurl the choicest of abuses on PM Modi.
However, when a right-winger deviates ever so slightly from the path and questions the moral ambiguity and hollowness of left, then he/she is banned immediately effectively.
Republicans feel that Social Media Platforms totally silence conservatives voices. We will strongly regulate, or close them down, before we can ever allow this to happen. We saw what they attempted to do, and failed, in 2016. We can't let a more sophisticated version of that….

— Donald J. Trump (@realDonaldTrump) May 27, 2020
Facebook and its saga of bad decisions 
Facebook, another Social Media platform that blows its own bugle saying it has brought the world together by connecting friends and families together has obvious and glaring chinks in its armor.
Mark Zuckerberg led Facebook has come under increasing pressure to do much more to combat states and political groups using its platforms to spread false and misleading information.
Facebook and its related entity WhatsApp are attributed to spreading most of the fake news that traverses the modern cyber-world. In the Indian context, this problem has become gargantuan.  
Like Twitter, Facebook has had a long and dubious history of being left-leaning as it regularly stifles pro-Right voices. To compound its adversities, Facebook has been mired in the misinformation campaign by the Russians, the Cambridge Analytica Scandal, and other data-theft allegations that have further dented the companies' reputation.
Questioning FB's political diversity, in 2018, some of its employees in the US created a FB group called 'FB'ers for Political Diversity' to challenge Facebook's work-culture of allowing hyper-partisan left-leaning news outlets to go unabated whilst culling the conservative voices.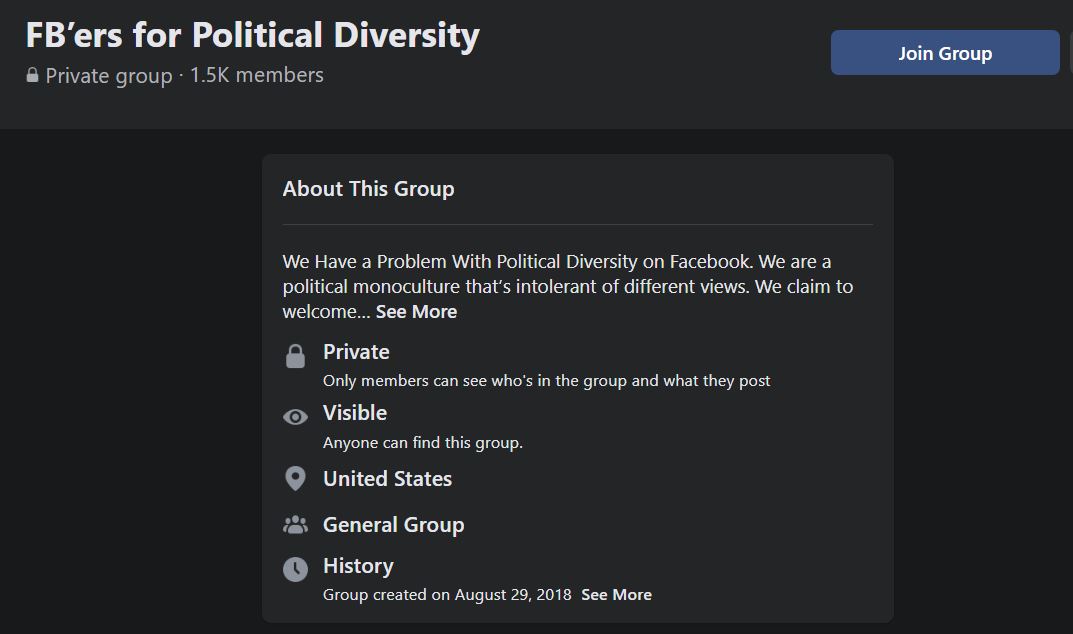 Google and its shoddy data practices
Google, the largest search engine in the world has been time and again criticized for harvesting outrageous amounts of user data for selling advertisements.
Recently Google had been in the wrong news for toeing China's line. YouTube, a Google product was accused of deleting comments that were anti-CCP and anti-Chinese in nature.
Google even deleted 7 million negative reviews for Tik Tok so that the Chinese app could get its old ratings back. 
A $5 billion class action lawsuit has already been filed against the search-engine giant Google and its parent company Alphabet for illegally invading the privacy of millions of users by extensively tracking their internet use through browsers set in "private incognito" mode.
The complaint reads that the Mountain View, California-based company, Google "cannot continue to engage in the covert and unauthorized data collection from virtually every American with a computer or phone".
Like Facebook and Twitter, the search-engine giant is also dubbed anti-right in its views. The Indian Government has not been mighty impressed by the data-policies of any of the aforementioned companies either.
As a result, the Indian tech lobby has also started applying pressure on these tech giants to localize their data storage.
Modi Government is already looking to form a Data Protection Authority of India (DPAI) under Personal Data Protection Bill 2019.
According to a report in ET, in the last 12 months, Indian technology lobby supported key policy changes: stringent rules on storing financial data within India, a proposal to make technology intermediaries more accountable for content posted on them, and a protectionist foreign.
The aggressive footwork of the Government in banning the 59 Chinese apps should have sent the alarm bells ringing in the aforementioned tech conglomerates headquarters. The message is clear, get your act right, become a platform that you preach i.e. stay neutral, stop atrocious data –harvesting and even if you do, store it in India.