The International media has suddenly caught on to the political drama unfolding in Russia. Thanks to the recent entrance of "controversial" (to say the least) female figures in the Presidential Elections of 2018. So, who are they and why is President Putin suddenly out of news?
Meet the Three Devis of Russian Politics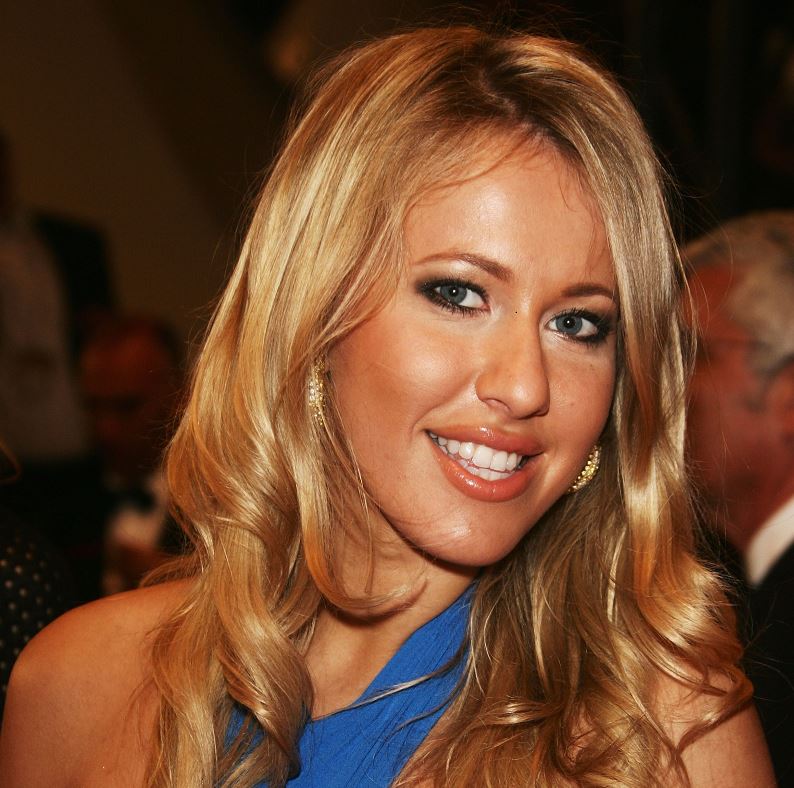 Nicknamed the "Russian Paris Hilton" by her detractors – The 36-year-old socialite is the daughter of Anatoly Sobchak, who was President Vladmir Putin's mentor in St. Petersburg. She is a liberal TV journalist representing the liberal faction (pro-European) of Russian opposition. However, long time Russia observers have red-flagged her family connection to the ruling establishment.  Till now, Ksenia Sobchak has refrained from criticizing Putin directly. Analyst suggest that her campaign could be a distraction to split the liberal faction in Russian. Meanwhile, the TV person cum Blogger has denied all such allegations.
Another Russian journalist and human rights activist Ekaterina Gordon announced her presidential ambitions in a video statement, in Moscow last week. In her statement, she asserted that she "most likely" will be the only candidate running without the open or tacit support of Putin's administration. But surprisingly, her campaign focus will be the rights of single mothers in her country.
The third devi of this troika is Anfisa Chekhova who seems to the least serious all 3 candidates. She has modeled for Maxim and is the host of a controversial TV show – "Sex with Anfisa Chekhova". She announced her candidature through Instagram.
What it means for Russia?
Russia never really had a powerful female politician in the ruling establishment or in the opposition. This is the first time a concerted effort is being made to project a female face – without or without the Kremlin's intervention. Although the 3 female candidates are garnering media attention, there is no clarity on what their views are on serious policy matters. Surprisingly, all 3 female candidates have been Playboy models and that has driven the western media to term it as a "circus" and "farce" campaigns.
By the time this article was published, the three deviyaan have been joined by a fourth female Presidential candidate – adult entertainment star "Elena Berkova", who wants a 'death penalty for sexual harassers'!!!
However, it will be naïve to say that these are just PR stunts. Ms. Sobchak is very famous and has millions of followers on Instagram & twitter (Donald Trump anyone!!). Who knows, one of them might even get elected in the Russian Duma (lower-house) and make a mark in Russian politics.
Where is Putin in all of this?
For good or bad, the President has made no comments on these events. When it comes to Putin, despite the sanctions due to the Ukraine military adventure and a stagnant economy, he remains firmly in control of all levers of power in the Kremlin. The Ukraine standoff and a drop in crude oil prices had triggered a crisis in Russian economy resulting in a crash of rubble. But the Kremlin was able to overcome what it deemed more dangerous – A color revolution in Russia, of the kind seen in Kiev's Maidan.
Even though Putin hasn't announced his candidature, the elections in Russia are 5 months away with there being no strong candidate from the opposition. The tides of politics suggest a Putin regime for another 6 years.