In the first part of this two part series we discussed why aren't we creating enough jobs for all the people joining the workforce and what can happen if this crisis is not taken care off. In the 2nd part we will discuss how to fix this crisis i.e. create jobs for everyone joining the workforce.
We need to understand that India is very huge & a diverse country which requires its model of development. Blindly aping a foreign model of development like Pandit Nehru's obsession with Soviet style planned economy will simply not work.
The world economy is now witnessing a new kind of Industrial Revolution where more & more jobs are being automated and where mass manufacturing may not generate enough jobs to provide employment to all the people joining the workforce. India needs its own unique model of development if it wants to create more jobs & attain the tag of a developed country.
The NDA government must focus on a number of things in order to kick start the job creation machine in India:
1)  Infrastructure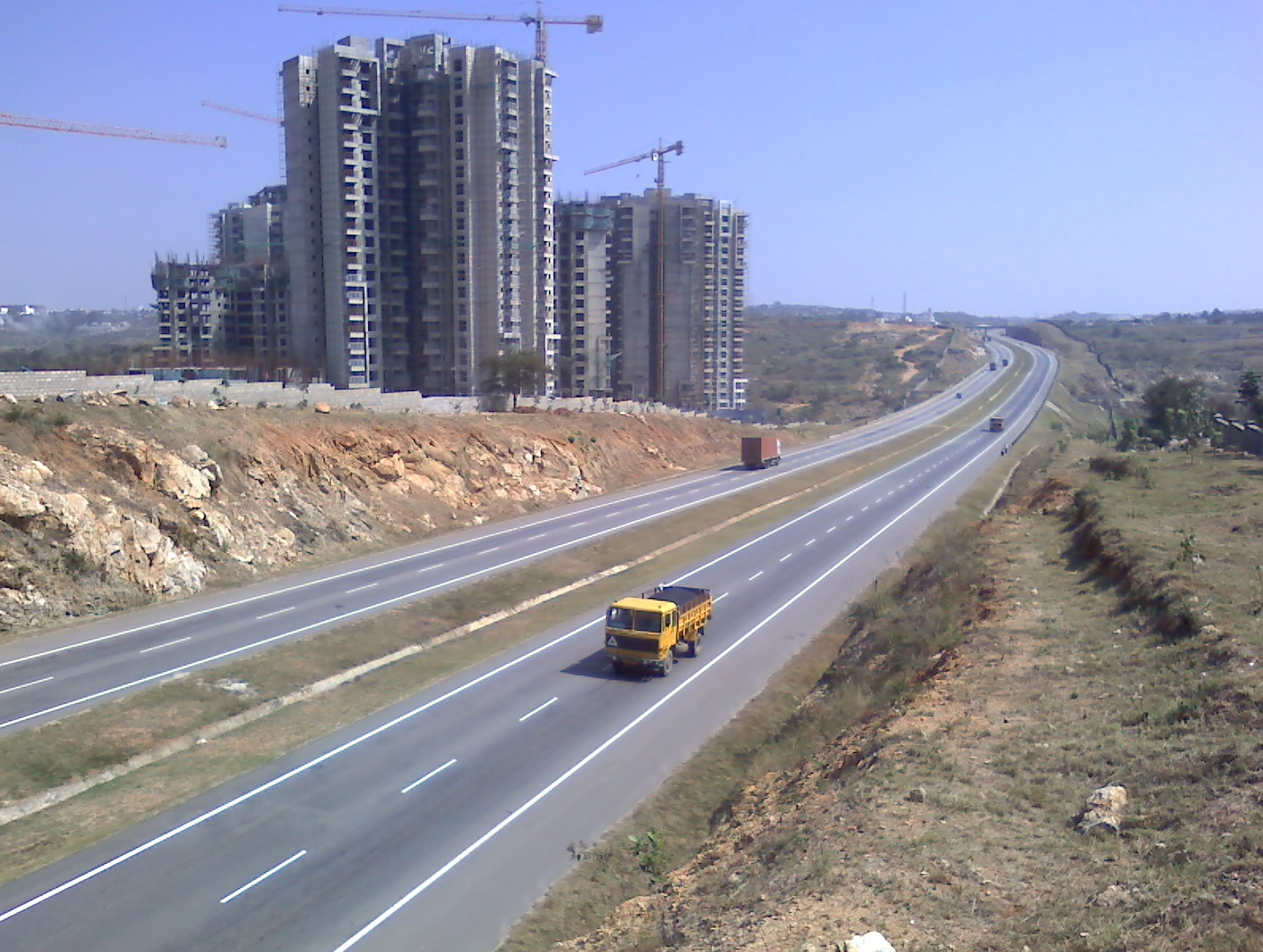 Infrastructure should be the main focus of Modi Government. Our northern neighbour, China, manged to achieve double digit growth for decades due to its massive investments in infrastructure. When you invest in Infrastructure, it has a cascading effect on all sectors. All the major Infrastructure Indicators like rural roads construction (under PMGSY), highway construction, rail lines being laid, rural electrification, power transmission, power generation have shown massive improvements over the last 2 years under the NDA government.
While the present NDA government, led by the trio of Piyush Goyal, Nitin Garkari and Suresh Prabhu are doing a fantastic job, especially when compared to their predecessors, and are outperforming the previous UPA government on almost every single Infrastructure indicator, let's admit one thing the UPA is no benchmark to measure success especially when it comes to Infrastructure.
The government must focus on game changing ideas to truly transform the Indian Infrastructure, projects like "Bharat mala" (construction of 25,000 km of roads along India's borders, coastal areas, ports, religious and tourist places as well as over 100 district headquarters) and "Sagarmala" (It aims at transforming the existing Ports into modern world class Ports and integrate the development of the Ports, the Industrial clusters and hinterland and efficient evacuation systems through road, rail, inland and coastal waterways resulting in Ports becoming the drivers of economic activity in coastal areas) are true game changers in this area which have the potential to create millions of jobs.
The "Housing for all program" is one more scheme which has the potential to create millions of low skilled jobs since construction is one of the few remaining industries which will continue to be labour intensive for a long time to come, housing for all requires 3 major initiatives for it to succeed reforming MGNREGA into an asset creation scheme, replacing the crooked UPA era Land Acquisition Act with a more sensible act and most importantly of all breaking the Builder-Politician-Mafia nexus.
How can we create millions of jobs in Housing sector when one government schemes artificially jacks up the wages, the other artificially jacks up the Land prices and the crooked nexus between the Polticians, Mafia and the Builders is leading to creation of houses which are affordable to only a small customer base. The demand for low-medium income houses runs into millions of units which can potentially create millions of jobs in this sector.
2) Indigenization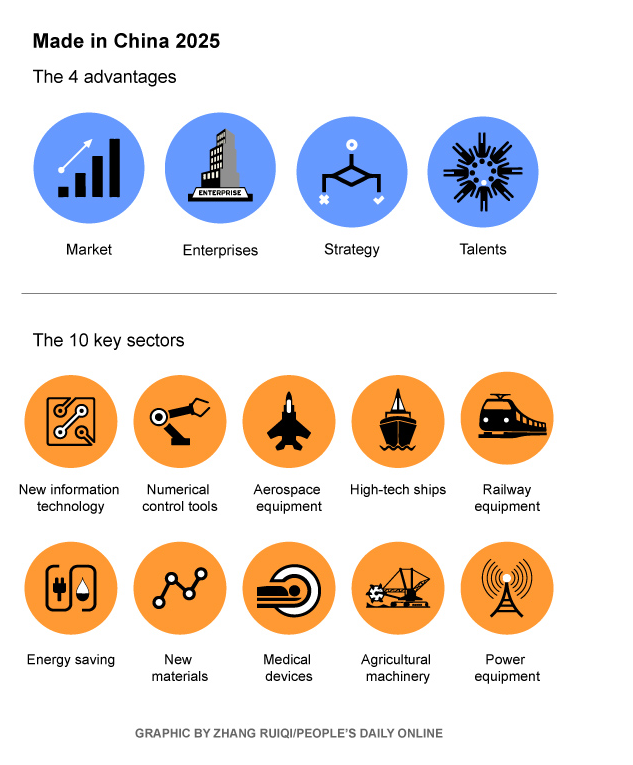 The Make in India program must focus on Indigenization of several strategic sectors like Aerospace, Space, Atomic, Defence, Power Generation, Rail Equipment etc. Indigenization has to be a core strategic policy for India. The government needs to understand that if it wants to create large number of high quality jobs in high tech sectors it must make it a national policy to indigenize key technologies.
The two best ways to indigenize key technologies in strategic sectors is to attract foreign companies to set shop in India & mandatory transfer of technology to domestic players, the other way is to invest in domestic R&D. Senior scientists have been urging consecutive governments to hike the investment in the field of science so as to improve the quality of research in the country. Prof CNR Rao, for example has even urged the private sector to invest in science. At the 103rd Science Congress he said "I've said this many times and time and again. We must invest at least 6% of the GDP on science and education. What we have now is very little."
Additional funding for R&D institutions is not alone to expedite the process of Indigenization, a total mind set change is also needed the government, the end users & the armchair critics need to understand that indigenous development of strategic technologies takes a lot of time, patience and most importantly of all lots of money, especially when you have a backward Industrial base like ours.
Take for example the hundreds of armchair analysts in the media who have not missed even a single opportunity to criticize the home grown Tejas, these people often forget that India developed Tejas with a backward Industrial base and in an environment of repeated technology denials by foreign powers. Hundreds of advanced components like mission computers, electronic warfare systems, man machine interface, flight control systems, composite airframe technology etc were developed in house as a result of this many components in foreign fighters like the Mig-21, Mig-27, Jaguar have been indigenized.
Mind-set of the end user also makes a lot of difference, for example let's compare the Indian navy and the Indian air force while the Indian navy has attained the tag of Indigenous navy because of its massive thrust in Indigenization of key platforms and weapon systems, the Indian Air force has attained the tag of Imported air force as almost all of its platforms are of foreign origin and IAF has done nothing to change it. The air force is more than willing to push a 36 jet deal which will cost 7-8 Billion dollars but is reluctant to support the home grown Tejas program which will cost far less, to quote Defence Minister Manohar Parrikar we can buy 2 Tejas at the cost of 1 Rafale. The Indian Army's attitude towards domestic weapons program is even worse than the IAF.
The need of the hour is to have a National policy which will focus on indigenizing Strategic technologies, involving the government, the private sector and the armed forces, HAL's (Hindustan Aeronautics Limited) announcement to create a national constrium to design, develop and manufacture aerospace engines is a step in the right direction. Only when we have an advanced Industrial base can we create millions of secure jobs in High tech Industries. Here, the Made in China 2025 offers some important lessons
3) Skilling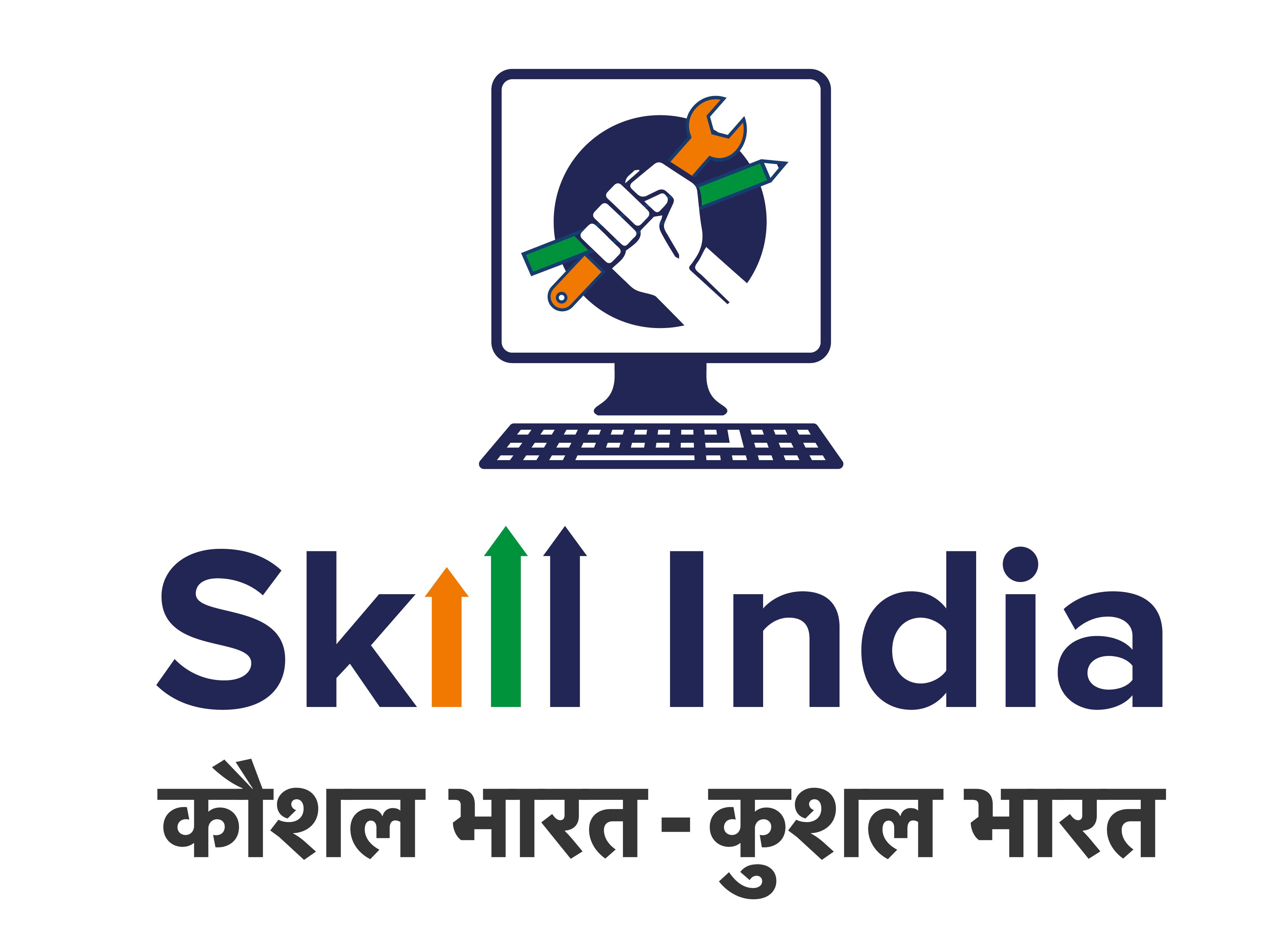 The NDA government's prioritisation of skills development as a means of reaping India's demographic has been stressed time and again, and is being personally monitored by the Prime Minister himself.
The tragedy of India is that less than 2% of India's workforce has formal skills and even among those who have some sort of training or qualification, only a third today, are armed with employable skills amounting to a colossal waste of our biggest asset: people. A large skilled workforce will help us realise the dream of a well-developed manufacturing base and in process creating millions of jobs in manufacturing.
Vocational education must begin from the early stages. It must be introduced in schools such that it coheres with academic options rather than competing with them. Learners should be given 'taster' opportunities accompanied by professional career advice and guidance. The Ministry of Human Resource Development (MHRD) is already developing plans along these lines.
India's surplus labour will coincide with labour shortages in many parts of the world, giving it a chance to provide the 'workforce of the world' and potentially replacing China as the Factory of the World. But India can only achieve this if the skills of our work force matches that of established Industrial power houses Like Japan, Korea, China, Germany etc.
Centre & states need to extensively cooperate on this and the states which are doing well in this field are needed to be rewarded, for example Rajasthan with a fund dedicated to skill training has done exceedingly well, the Rajasthan Livelihood Development Corporation by asking all panchayats to hold meetings to identify unemployed high school graduates and enabling them to be trained for 90 days in a skill of their choice has greatly helped with job placements.
The state has also established the first State Skill Mission to converge all skill development schemes under one umbrella. However, it is unfair to expect that state run ITIs alone will be able to bridge this skill deficit Corporate India should also actively participate in this endeavour & build partnerships with Universities & Skill development centres.
4) Entrepreneurship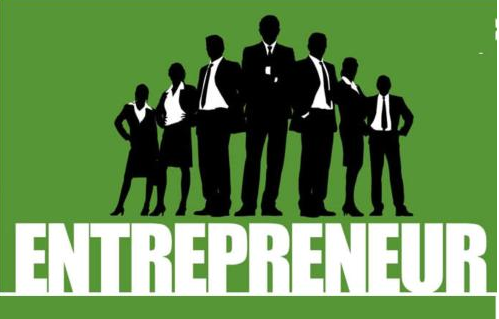 Path breaking offerings by entrepreneurs, in the form of new goods & services, result in new employment, which can produce a cascading effect or virtuous circle in the economy. The stimulation of related businesses or sectors that support the new venture add to further economic development.
Entrepreneurial ventures literally generate new wealth. Existing businesses may remain confined to the scope of existing markets and may hit the glass ceiling in terms of income. New and improved offerings, products or technologies from entrepreneurs enable new markets to be developed and new wealth created.
Through their unique offerings of new goods and services, entrepreneurs break away from tradition and indirectly support freedom by reducing dependence on obsolete systems and technologies, app based service providers now provide world class service which was not available during the days of Kali-Peeli Taxis. Overall, this results in an improved quality of life and economic freedom.
For example, the water supply in a water-scarce region will, at times, force people to stop working to collect water. This will impact their business, productivity and income. Imagine an innovative, automatic, low-cost, pump that can fill in people's home water containers automatically. Such an installation will ensure people are able to focus on their core jobs without worrying about a basic necessity like carrying water. More time to devote to work means greater economic growth.
Start Up India, Stand Up India is a step in the right direction however the main obstacle comes from excessive government regulation of start-ups, take for example Delhi Government's move to regulate app-based taxi services on the issue of surge pricing. While this may be good politics it is certainly not good economics, cheap populism like this distorts the market forces and damages the entrepreneur's ability to create jobs and innovate.
For India to become a true Start up capital the government needs to reduce its excessive regulation of start-ups and business.