"Some facts are to be buried along with me", said our President Pranab Mukherjee while launching his memoirs, on the times during 1980s to 1996. It took about three decades and the sunset of his term of Presidency, the highest position someone could achieve in this country, for him to reveal some of the facts. Yet what the statement indicates is what is not said is much more.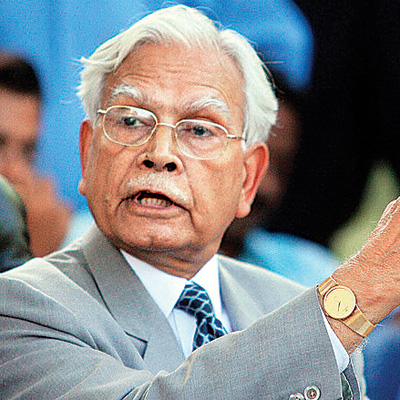 Why is it difficult for the members of the oldest political party in this country, found by a movement that led to the independence of this nation, and had some of the stars of Indian Independence struggle at its helm, like Gandhi, Nehru, Patel, Bose and all, to feel free and speak the truth fearlessly to state what is right, that even decades later, they just give a hint of it only. This is not the first time though we are hearing this. Natwar Singh in his book had mentioned about it. Sharad Pawar had recently revealed a few flashes of it. Jayanti Natarajan had insinuated it as soon as Congress lost in 2014, and there were blame games going on. Yet either they have to be out of the party or reach such a position like Pranab Mukherjee, to even hint at some disapproval, tells the tight hold of Nehruvian legacy that was almost converted into a dynastic rule in Congress ever since his daughter, Indira Gandhi took over its reins, and now her daughter-in-law continues to hold fort. And imagine what all Manmohan Singh could say, if he is allowed to. But no, because we all saw what happened to Sudhir Joshi, the content editor of Congress journal in Maharashtra, when he dared to question it.
The loyalists of this clan have made it such an imperative for the party members that the high command is above all, no matter what happens. They may have their own justifications on why they did so, as once when the baton was handed over by default to an old timer and a "loyalist" in 1991 after Rajiv Gandhi died, he ran with it, much to the frustration of the loyalists and the family. P V Narasimha Rao, changed the course of the country's economy that was reeling under the Nehruvian socialistic edifice that it was so ironically called the "Hindu rate of growth", though Nehruvian legacy was more to do with minority appeasement, to unshackle its animal spirits. Along with that he started to assert a new supremacy over the party that sent shock waves among those who wanted to keep the legacy intact and the dynasty in control. They did not let him go beyond a term, having recognized the mistake. And the next time, they made sure it was a Manmohan Singh who would take the role than a more eligible Pranab Mukherjee.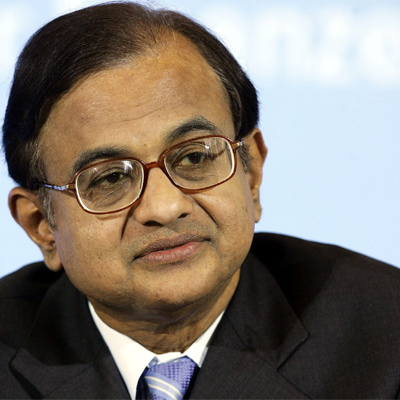 Perhaps they have good reason to do so, as some within the Congress believe, the legacy and the dynasty are the only two binding factors to hold the party together and to inspire the cadres. So the fear of party breaking down into several smaller factions (like many regional outfits – TMC, NCP, YSRC etc.) would have led them to bring the family back in control and the complete and undiluted subservience as the only way to retain its power structure at the top. So obviously, it shackled free thinking, right thinking and above all daring thinking to such an extent what the legacy does is, it makes a fine intellectual like Pranab Mukherjee a mute spectator to the minority appeasement, that much later since the damage has been done, he had to write the wrongs of Shah Bano verdict reversal by Rajiv Gandhi or his Ram Janmabhoomi fiasco. It makes a fine economist like Manmohan Singh a mere puppet PM of the dynasty. A shrewd Chidambaram, to a docile slave of the dynasty. A nifty Natwar Singh to a "natamastak" stooge and an otherwise articulate Aiyar to an unabashed apologist of it.
Congress party does have many fine leaders. What it lacks is leadership. Because what it wants is followers. Dedicated and loyal followers to the legacy of Nehru and his clan. And its unquestionable right to rule, yet ironically claiming to be democratic. So much so they have institutionalized it to such a level, what is owed to the Party, in National Herald case, is now owned by the family, and some of its loyalists who are even eminent lawyers are terming it as, "it's after all a private matter within the party".
Indeed, a lot more facts shall be buried with many. So much, on the freedom within a party that led this country's freedom movement during British rule.