Who are we?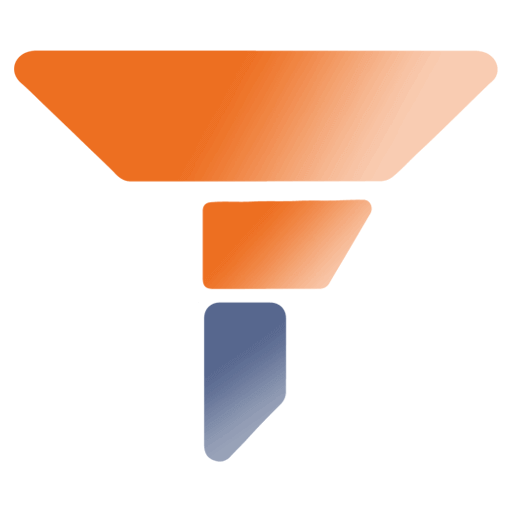 TFIPOST from the House of The Frustrated Indian was founded by Delhi Based techie Atul Kumar Mishra. It was started to provide the youth of the country a platform for coming together and exchanging perspectives. The mainstream media narrative of India is highly tilted towards the left. Hence an average news reader of India gets to read news with "liberal" doses of "left-arm" spin.
TFIPOST was created to provide an alternate Center-Right narrative.
We are very new and already one of the most read and appreciated blogging platforms in the country.
Today TFIPOST is a vibrant community of 100+ Writers and almost 4 Million Monthly Readers. And We have just begun.